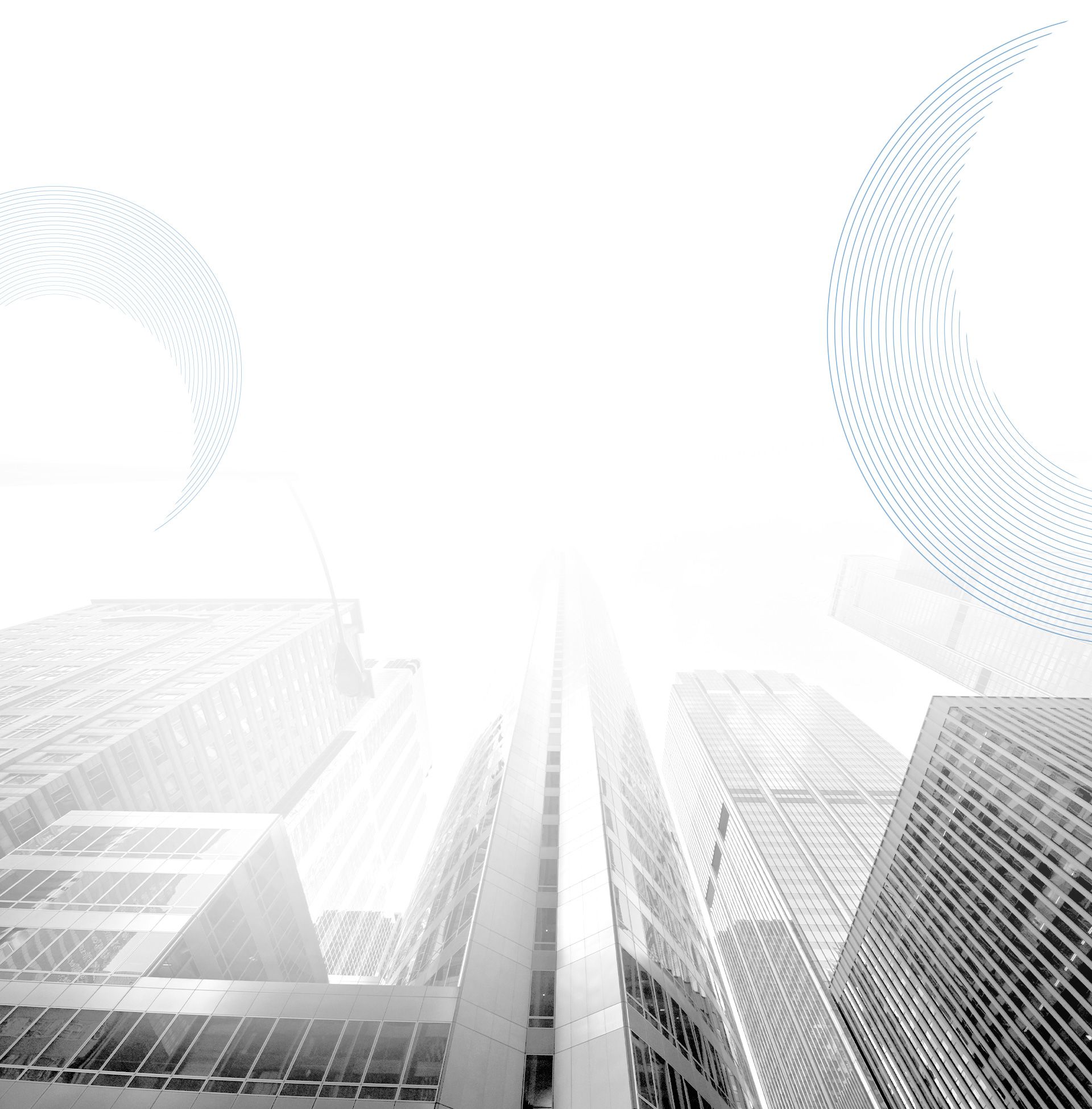 About Us
Decades of Experience
At the Kenny Law Firm, we are committed to providing you with the aggressive advocacy you need to overcome whatever legal challenges you face. Our firm's attorney has over 20 years of legal experience in helping Illinois families and businesses manage disputes and has handled hundreds of cases.
When you meet with our team, we will review the facts of your dispute and identify potential legal solutions. Our goal is to resolve your litigation or complete your transaction in a manner that is consistent with your objectives.
Schedule your free initial consultation with our attorney by calling our number (312) 647-2483 or contacting us online.
Our Service Areas
Though our firm focuses much of its practice in civil litigation, we are capable of assisting both individuals and businesses in several other service areas. We will work with you to develop an effective legal strategy that will help you achieve your goals.
The Kenny Law Firm can assist you in numerous areas, including:
Insurance Disputes. When an insurance company refuses to honor its obligations after you file a claim, you may need legal assistance in recovering full compensation. Our team has experience assisting families and businesses with:

We can also assist you with excess verdict situations where an insurance company's refusal to accept a reasonable settlement threatens your financial health.
Learn more about how our firm's attorney can assist you by calling (312) 647-2483 or contacting us online.

Attorney James Kenny
Attorney James Kenny has been practicing law for over 20 years, dedicated to upholding the rights of individuals and businesses in Chicago and surrounding cities.